Team members Winnie & Steve –
She and Steve worked hard, bringing people through quickly and provided great service.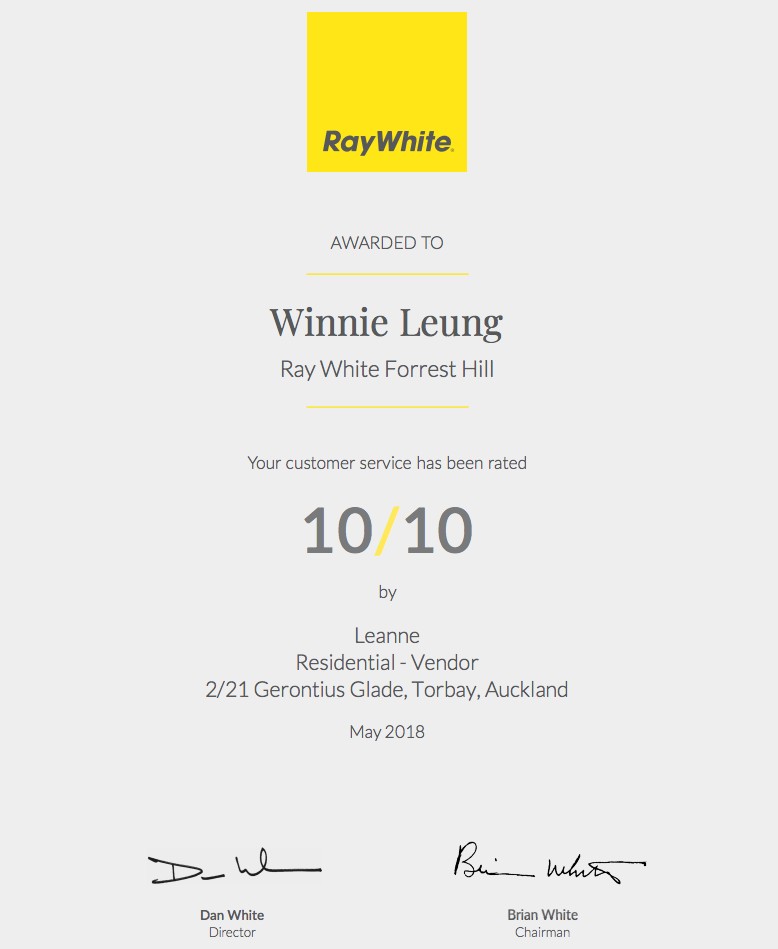 Team member Glenise Charles –
Excellent customer service by Glenise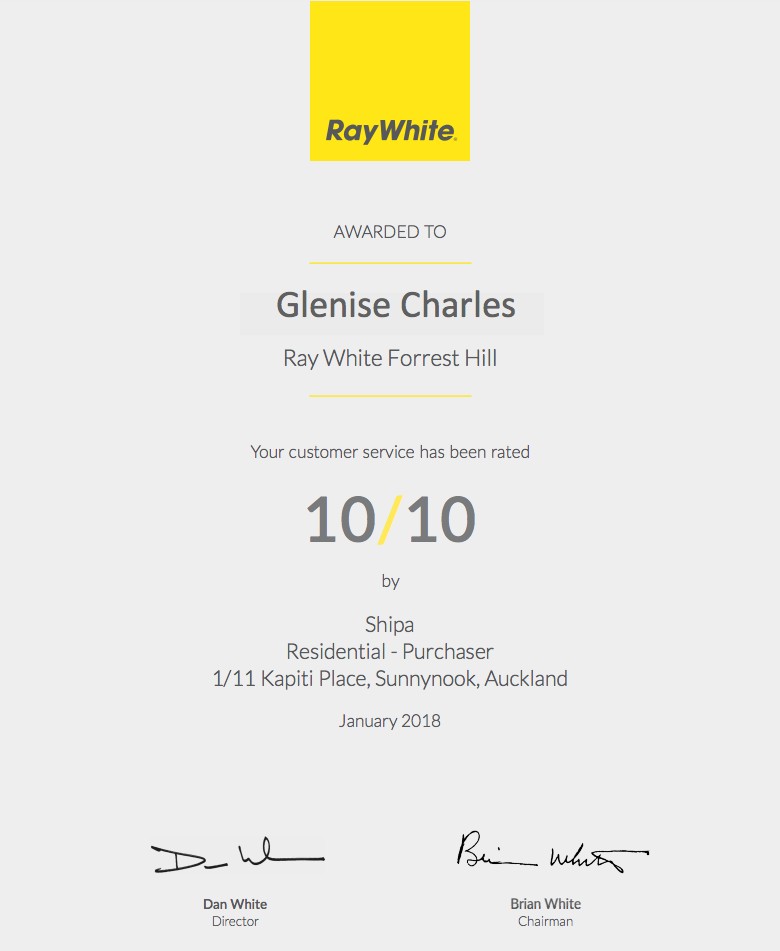 Team Member Gary S Thornton
Team member Romy Abarintos –
Available all the time to assist us with every inquiry and in times if need.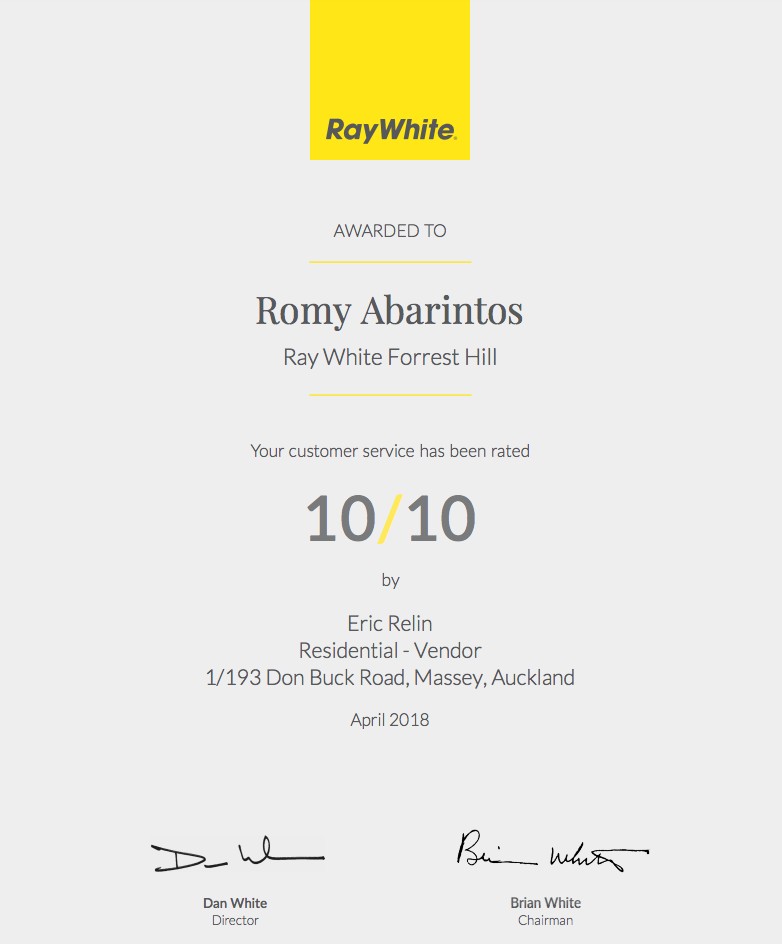 Team Member Gary S Thornton –
Honest, Professional with experiences and Excellent service.
Team members Winnie – Winnie could not have done more – she worked tirelessly doing open homes both days of the weekend and a twilight open home during the week.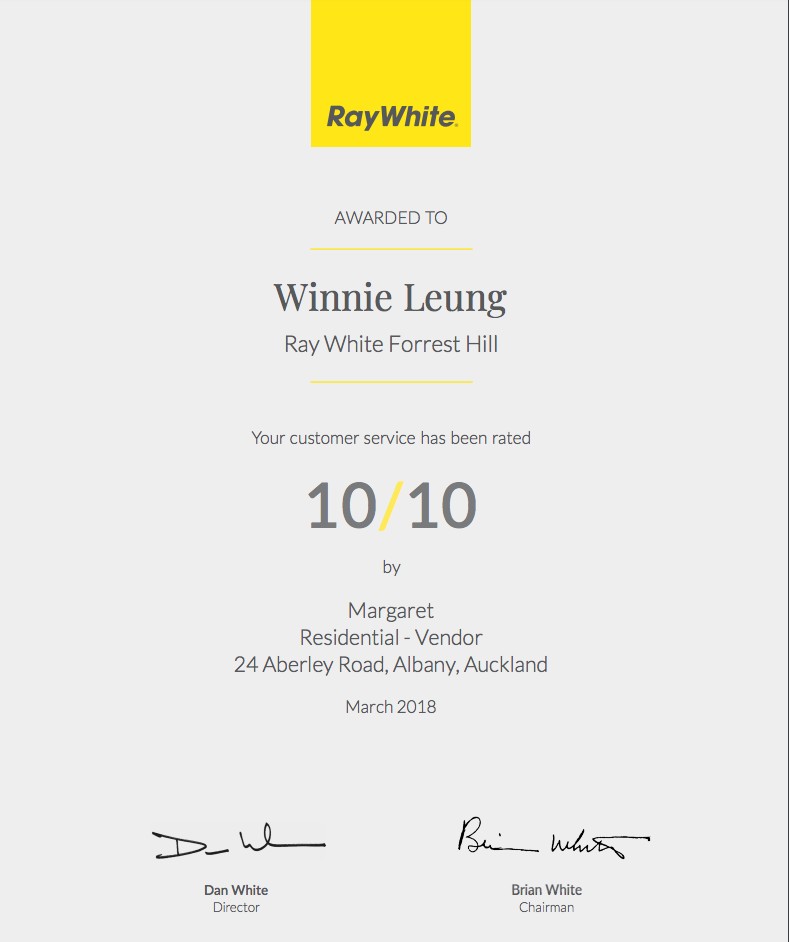 Team Members Winnie & Steve –
Winnie and Steve working together as a team provided us with excellent service with great communication.They were both friendly and approachable and gave us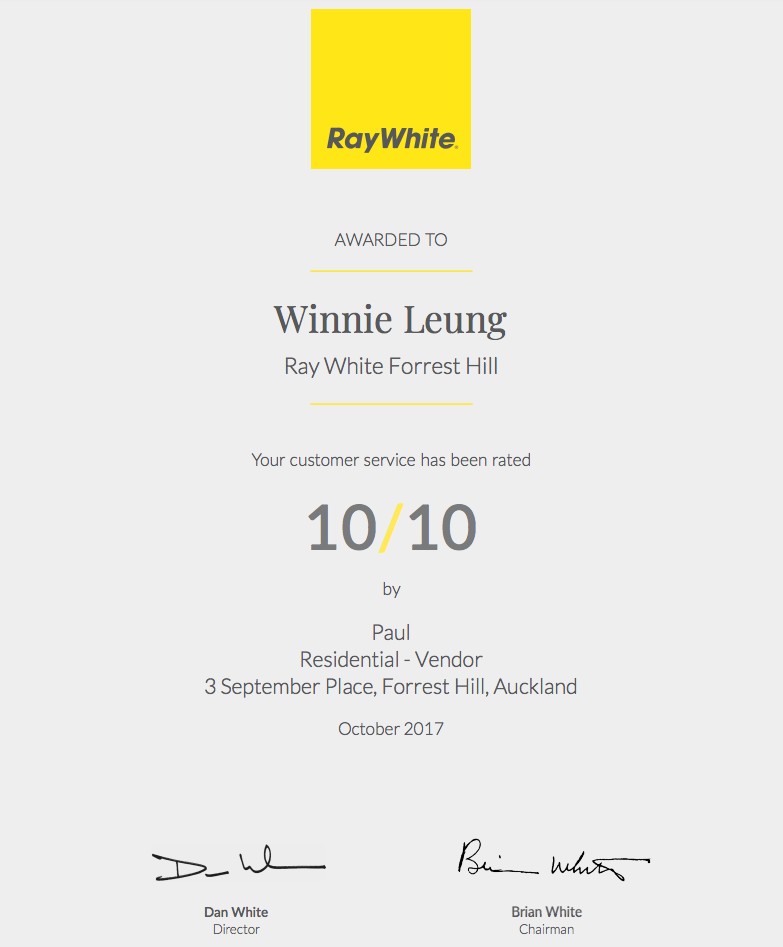 Team members winnie & Steve – Very helpful. Happy to answer all phone calls. Easy to talk to.
This was a difficult property to sell however We were delighted with the end result.Gary worked very hard to achieve this.Recommend his Professionalism.
Team Members Winnie & Steve – very professional, friendly and efficient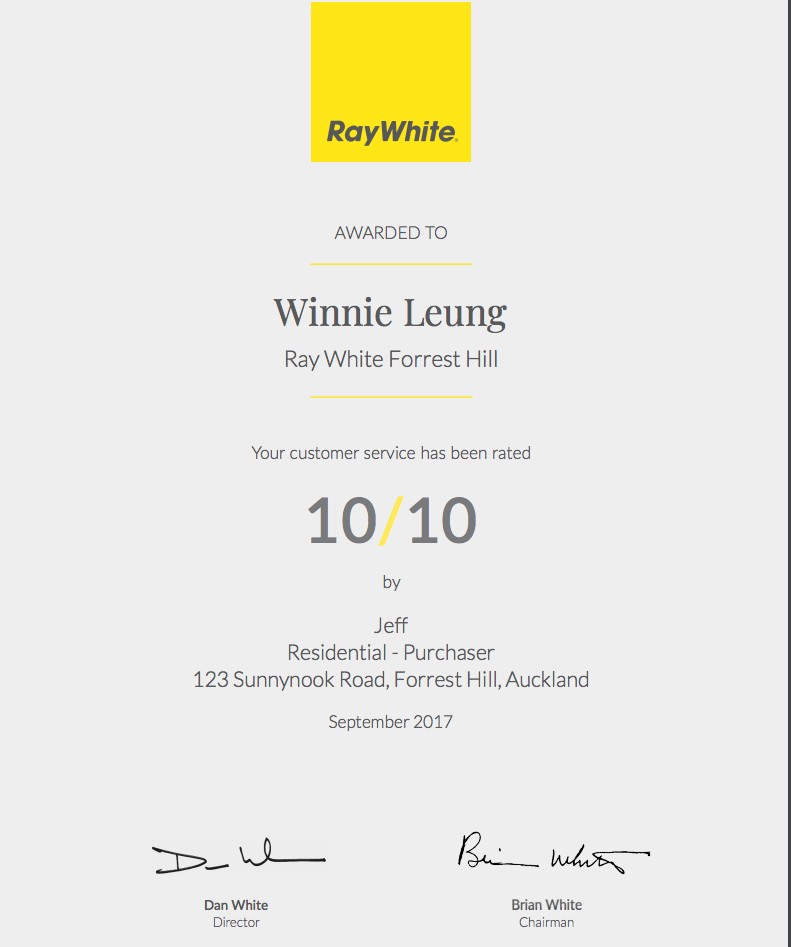 Winnie & Steve members – Honest, respected family wishes to sell,privately first.Very dedicated, having done extra open homes when needed.The report information was fantastic.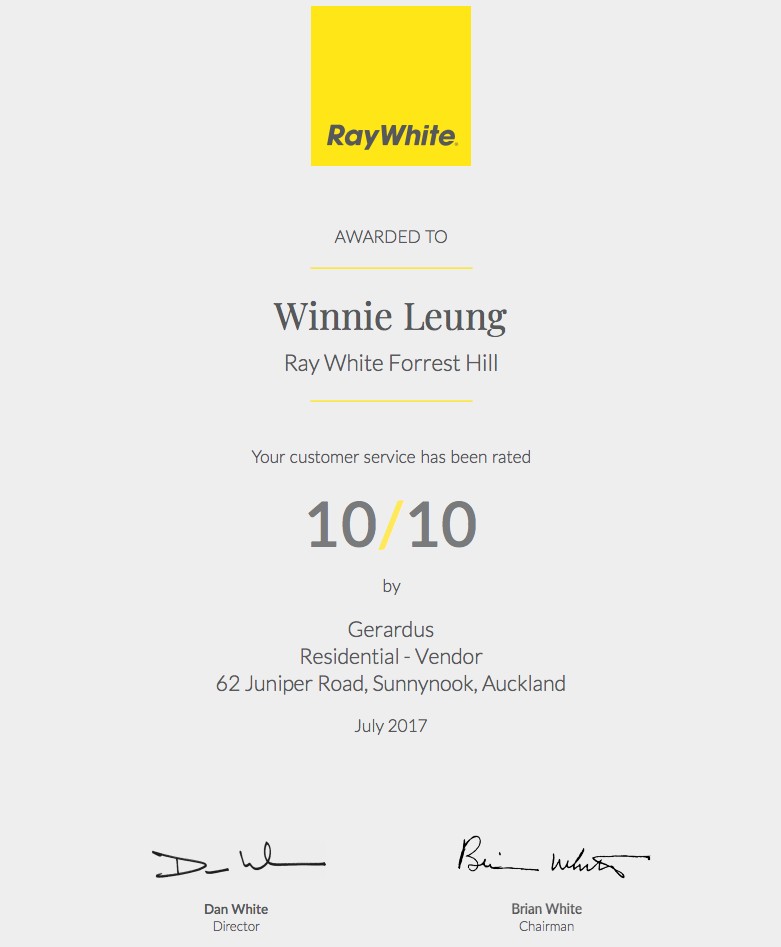 Team member Gary S Thornton is very patient and friendly, with a great negotiation skills. I will be happy to recommend him to any of my friends. October 2017.