Career Opportunities
Why Join Ray White ?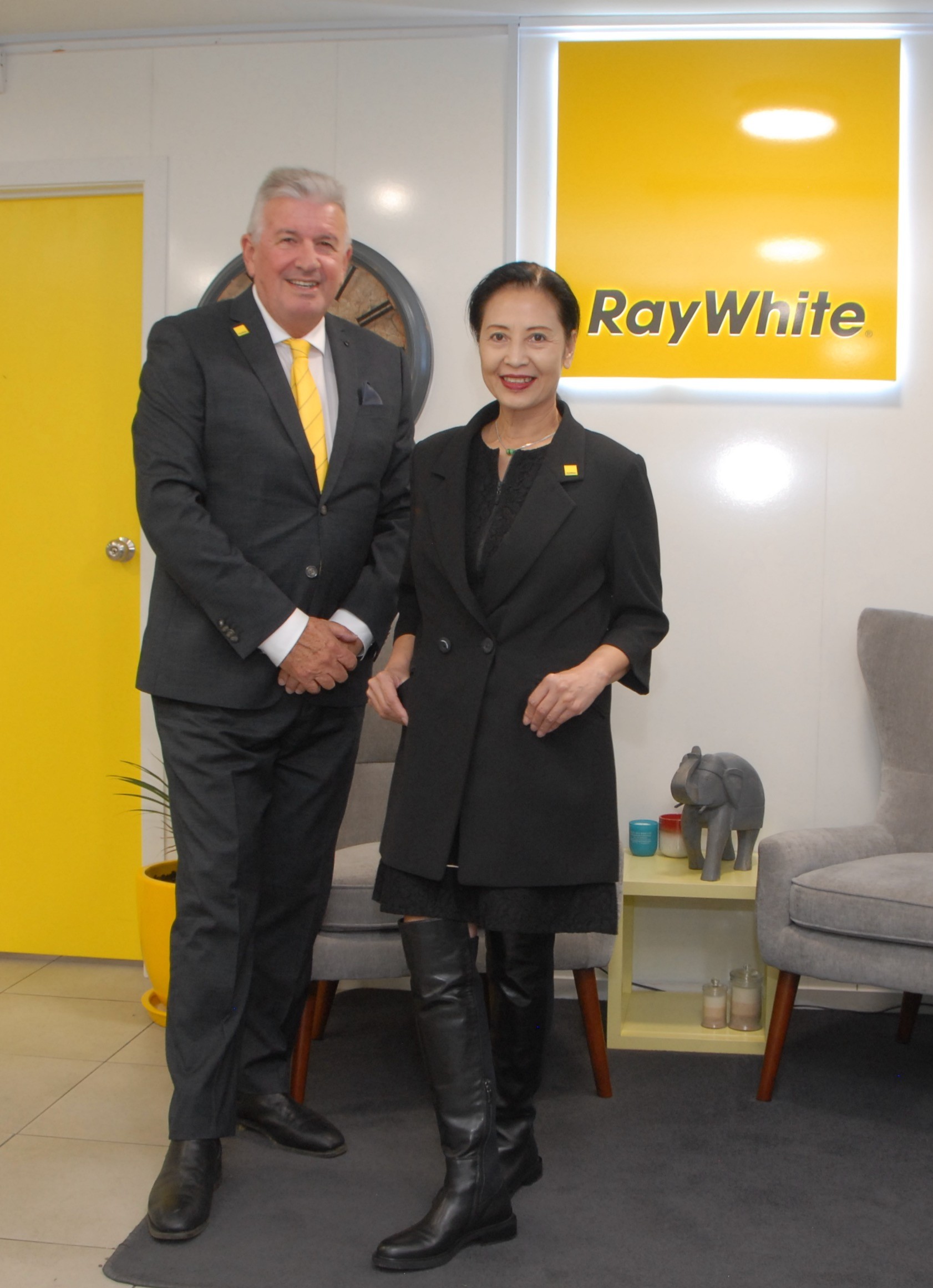 Ray White Forrest Hill is proudly managed and directed by Steve Brennan, his business partner Winnie Leung and their energetic & dynamic team. Covid level 4 lockdown is a time we can reflect, if you are looking for a new start and looking at real estate you have to call Steve now confidentially on 021 685 944 or Winnie Leung now on 021 554 818 for a chat and ask us how we can help you.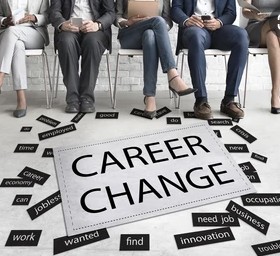 We will help you if you are new to real estate or you would like to move from another company we would love to help.
Our team between us have many years of combined knowledge so we can brain storm ideas and learn new techniques. We are based in the busy Wairau Valley area on Link drive with easy parking at the office door, so no more office parking problems. Our office located is just off the motorway on ramp being the gateway to the North Shore, Forrest Hill, Totara Vale, Sunnynook & Castor Bay. If you would like to find out more about working in real estate and joining our team call us now.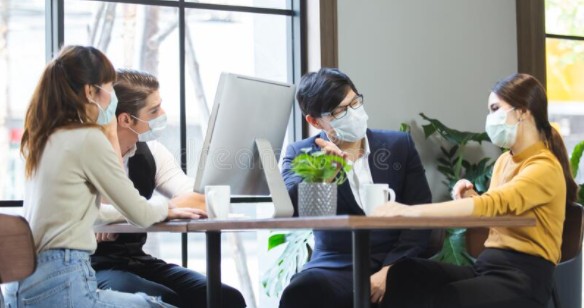 Ray White is a household name in New Zealand & Australia. A name synonymous with the property and real estate industry, home loans, mortgages and insurance. Today the Ray White network consists of nearly 1,000 individually owned and operated offices in over 9 countries with an annual turnover well in excess of $27 billion. Internationally too we employ over 13,000 members – which includes over 900 property management professionals. We're proud to say that over 1,000 of these members have worked with Ray White for 10 years or more, and, as a large, growing, and international brand Ray White offers many career advancement opportunities.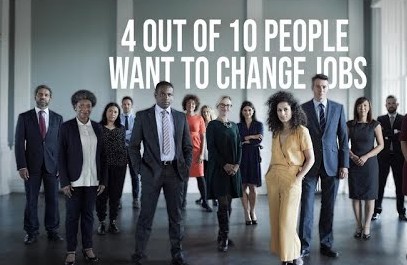 Aligning ourself with the Ray White name, and working alongside us can mean the difference between a rewarding career or merely just a 'job'. We see ourselves as your career partner, and we're proud of our training and support programs – personally tailored and designed to grow with you throughout your real estate career.
Meet our new team member Melinda Liang.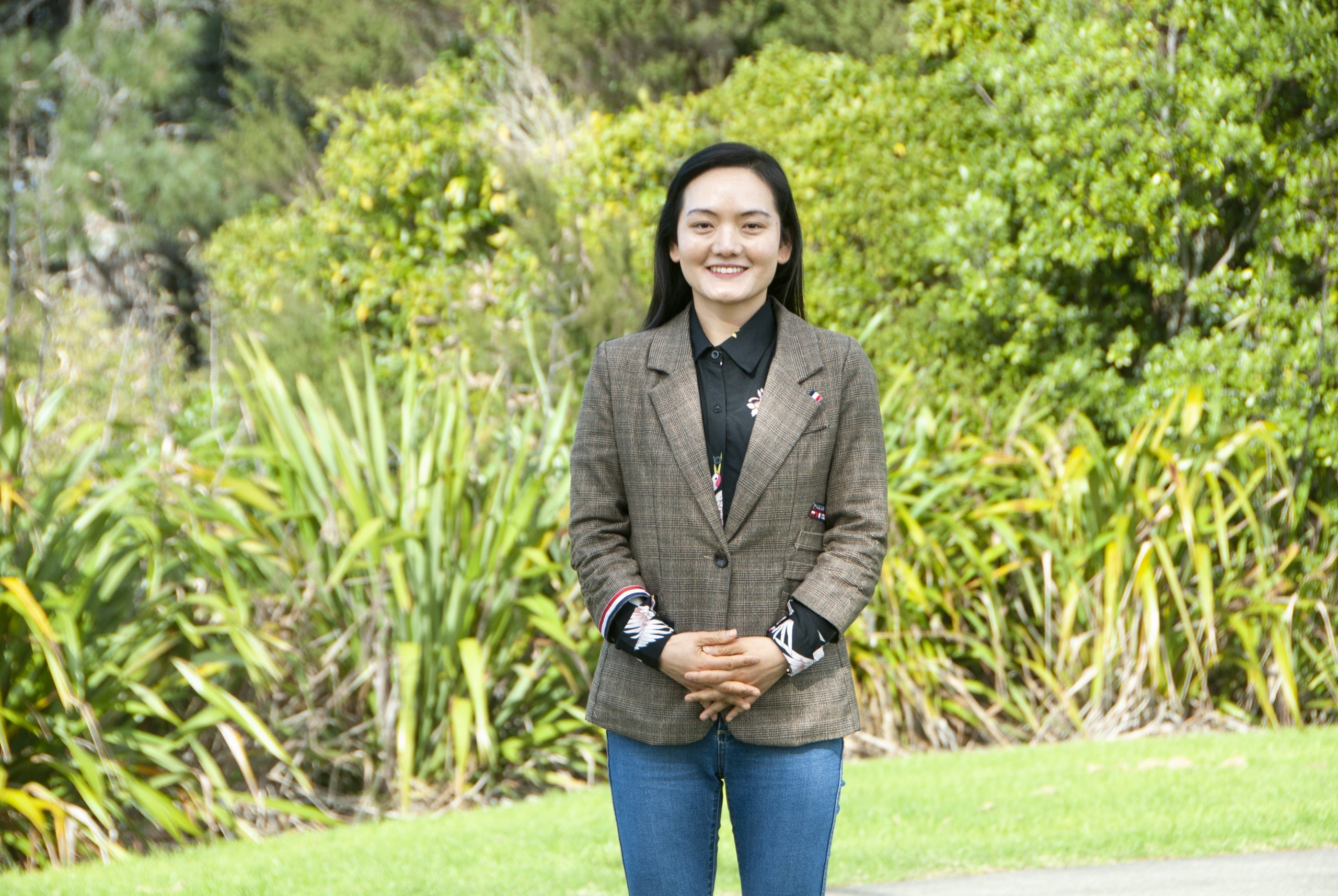 We welcome Ray Shi to our team. Ray has joined our Forrest Hill team, Ray lives in Sunnynook with his family so we welcome a local to our team.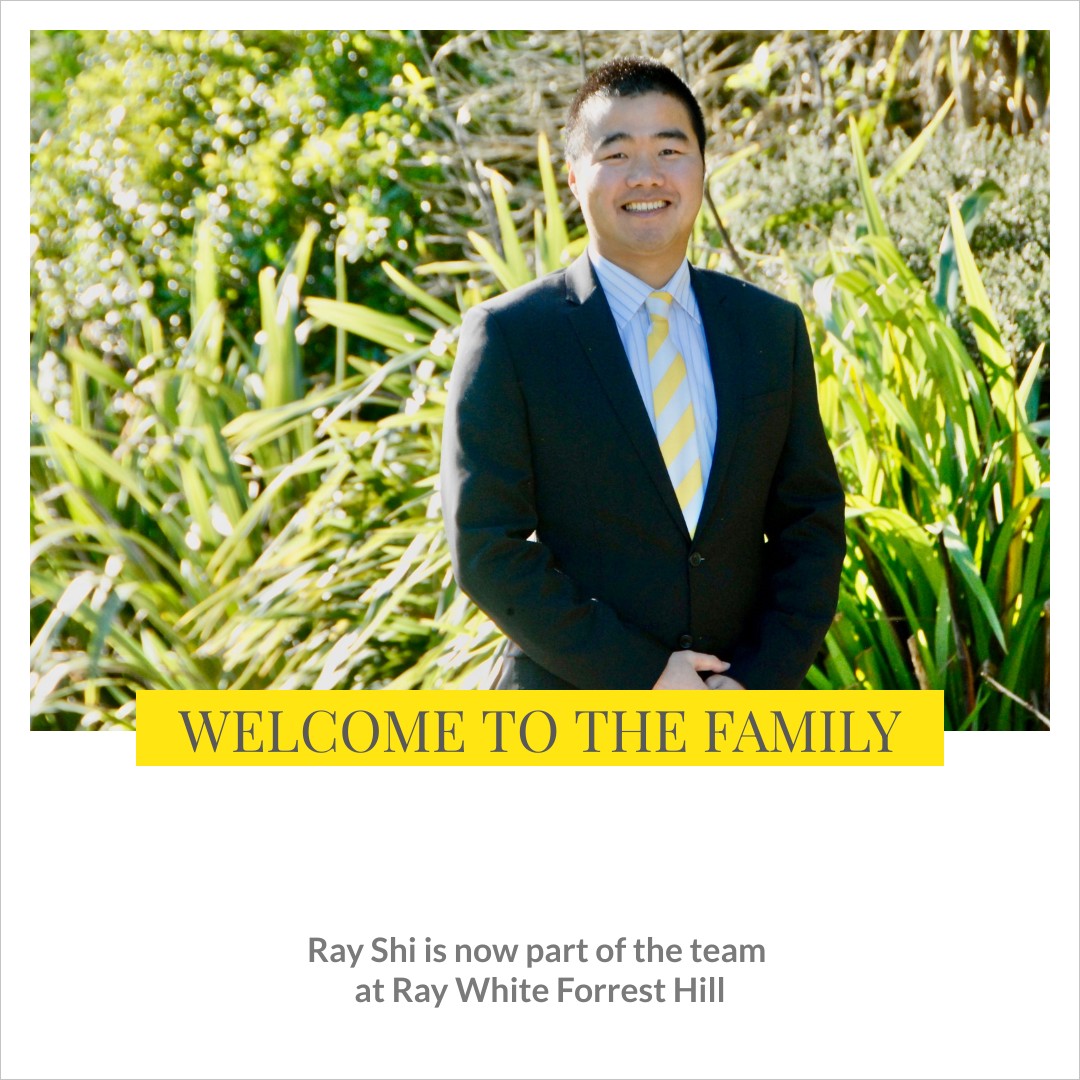 Call Us Now
Call Steve Brennan on 021 685 944 or Winnie Leung on 021 554 818 to talk about joining our Ray White Forrest Hill Team team.